Transport, het komt in vele vormen. Wij zijn er ook wanneer  goederen wat extra aandacht nodig hebben. Met spoed verzenden, gebruiksklaar bij de klant op de derde verdieping door mensen afleveren, speciaal transport van grondverzetmachines of landbouwwerktuigen? RBTC Logistics BV geeft elk product alle aandacht.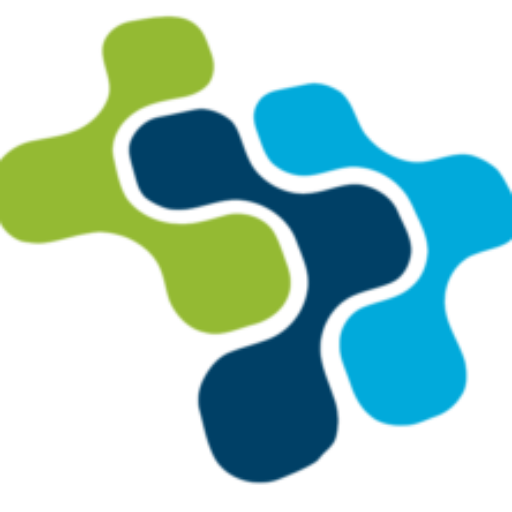 Koeriersdiensten
Naast de reguliere transporten verzorgen wij ook (spoed)transporten met een auto, bus of bakwagen door Nederland, en zelfs Europawijd. Wij laten de zending ophalen op het afgesproken ophaaladres af en gaan rechtstreeks, zo snel als mogelijk en zonder omwegen, naar het afleveradres.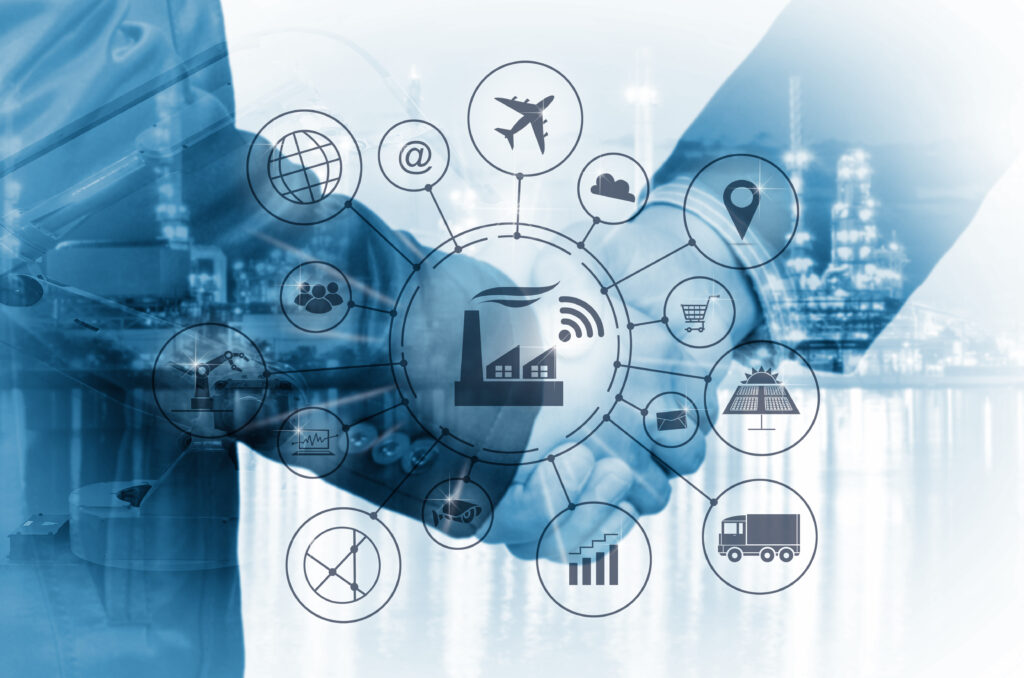 2-Mans distributie & Meubeltransport
Wij leveren elektronische apparaten niet alleen af bij de klant, maar verzorgen ook de complete installatie. We vertrekken pas weer als de producten gemonteerd, aangesloten en getest zijn. Verpakkingsmaterialen nemen we uiteraard mee terug. Ook meubelen en witgoed leveren we iets verder dan de drempel! Naar keuze op zolder of in de kelder, alles is mogelijk.

Een goed afgestemde afleverplanning is hierbij essentieel. Wij verzorgen ook het contact met de klant voor een afleverafspraak en versturen, indien gewenst, updates over de levertijd. Tevens kun je updates bekijken in ons online portaal over jouw zendingen.
Waar leveren of halen wij de goederen op ?
Interesse in speciaal transport?
Vraag een offerte aan of neem contact met ons op!