Wij verzorgen dagelijks Deelpartijen (LTL-Less than truck load) en Compleetvrachten (FTL-Full truck load) zendingen voor onze klanten. Of deze nu binnen Nederland of van Spanje naar Letland gestuurd moeten worden. Met ons netwerk waarin zich duizenden vrachtwagens bevinden is er altijd een mogelijkheid!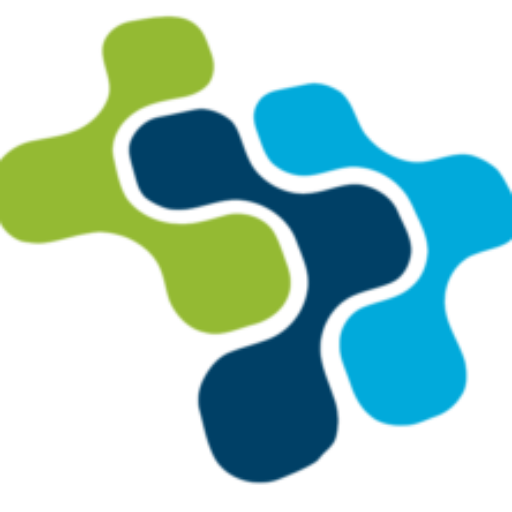 Deelpartijen LTL
Een LTL is een Less Than Truckload, ook wel groupage genoemd. Bij RBTC Logistics BV creëren wij graag win - win - win situaties. Zo bundelen wij verschillende (deel)zendingen met als doel het delen van de transportkosten, daardoor creëren we efficiëntere ritten die niet alleen kostentechnisch aantrekkelijker zijn maar ook nog eens beter zijn voor het milieu. Win, win, win!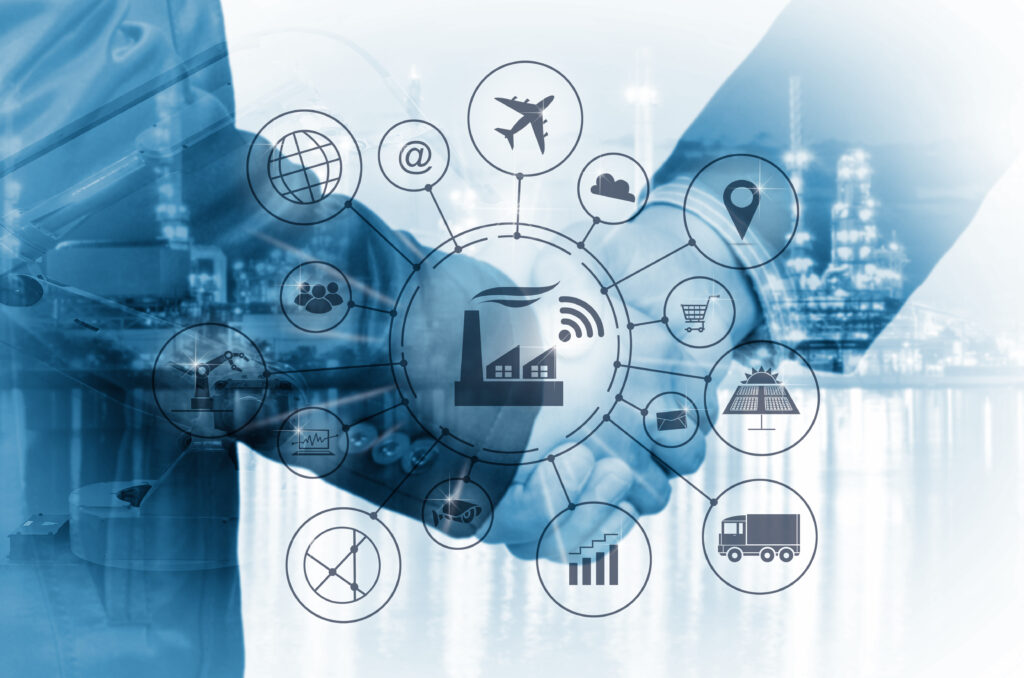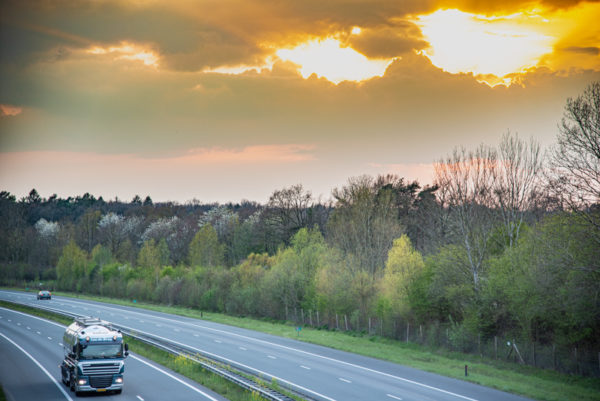 Compleetvrachten FTL
Naast deelpartijen verzorgt RBTC Logistics BV dagelijks het vervoer van complete ladingen binnen de Benelux, geheel Europa en de rest van de wereld via wegtransport, rail transport, zee- of luchtvracht. Onze vakkundige en enthousiaste partners zorgen ervoor dat elke lading snel, betrouwbaar en flexibel geleverd wordt, tegen een concurrerend tarief. Door middel van een transportscan kunnen wij het best passende transport adviseren en aanbieden.
Waar leveren of halen wij de goederen op ?
Vraag een offerte aan of neem contact met ons op!