Het woord "logistiek" is een container begrip (pun intended) en omvat een breed scala aan werkzaamheden. Wij ontwerpen, plannen en beheren  alle logistieke processen, stromen en capaciteiten. Ook verzorgen wij  op een efficiënte manier de opslag, de handeling en de coördinatie van goederen. Uiteraard zijn we daarbij continue op zoek naar verbetering in doorlooptijd, efficiëntie en kwaliteit.
Voor warehousing, orderpicking, vallue-added logistics en E-fulfilment ben je bij ons ook op het juiste adres!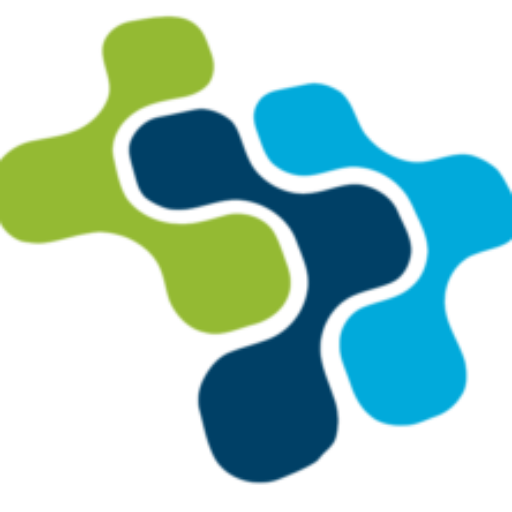 Op- en Overslag
Wij beschikken over ruime mogelijkheden voor op- en overslag op strategische plekken in heel Europa. Jouw klanten snel en met minimale kosten laten beleveren? Voor zowel tijdelijke opslag-/overslag als Bulkopslag kun je bij ons terecht.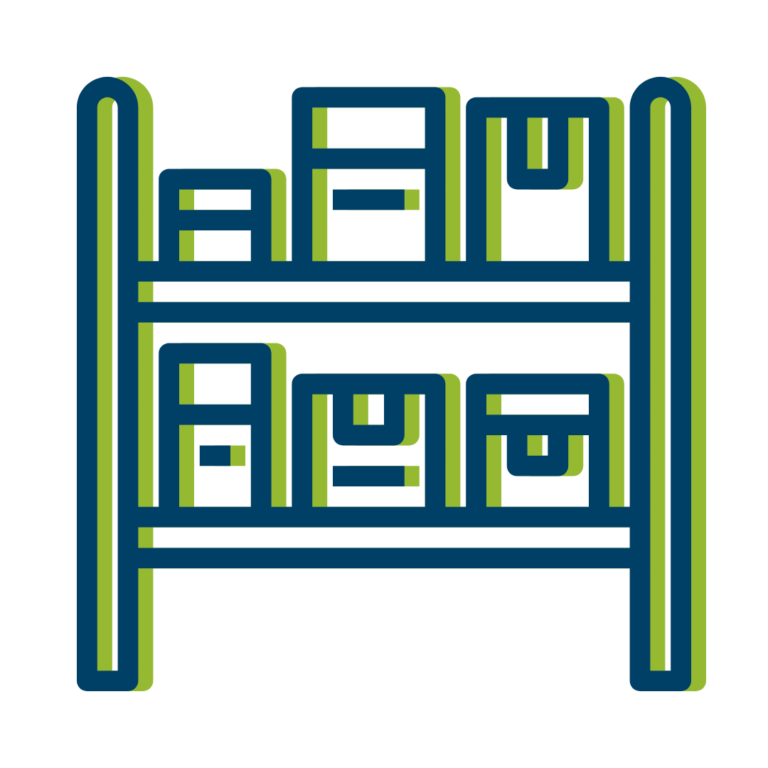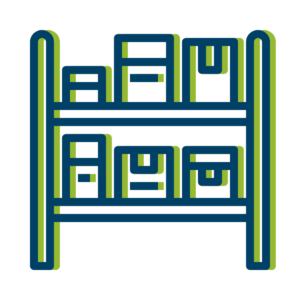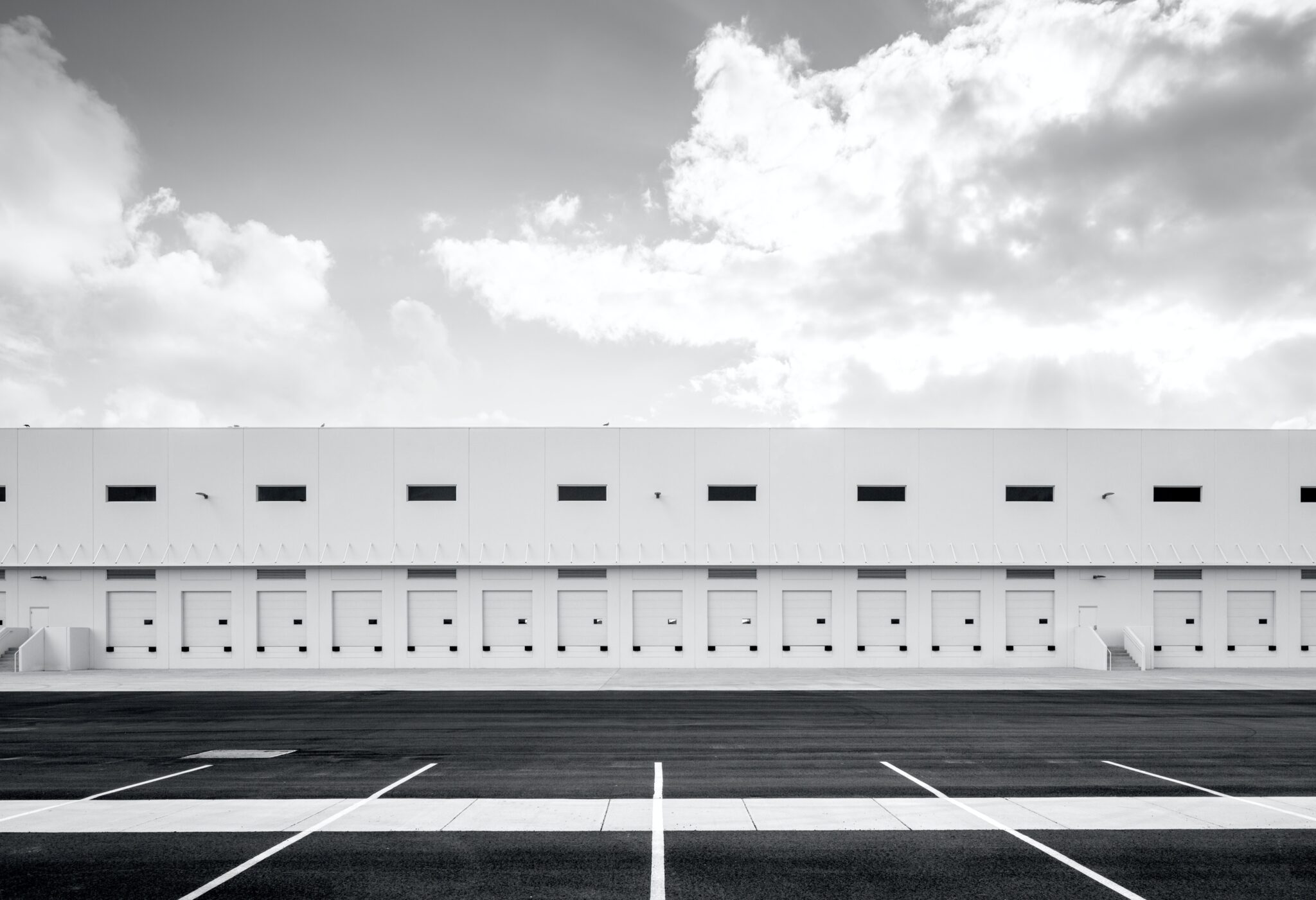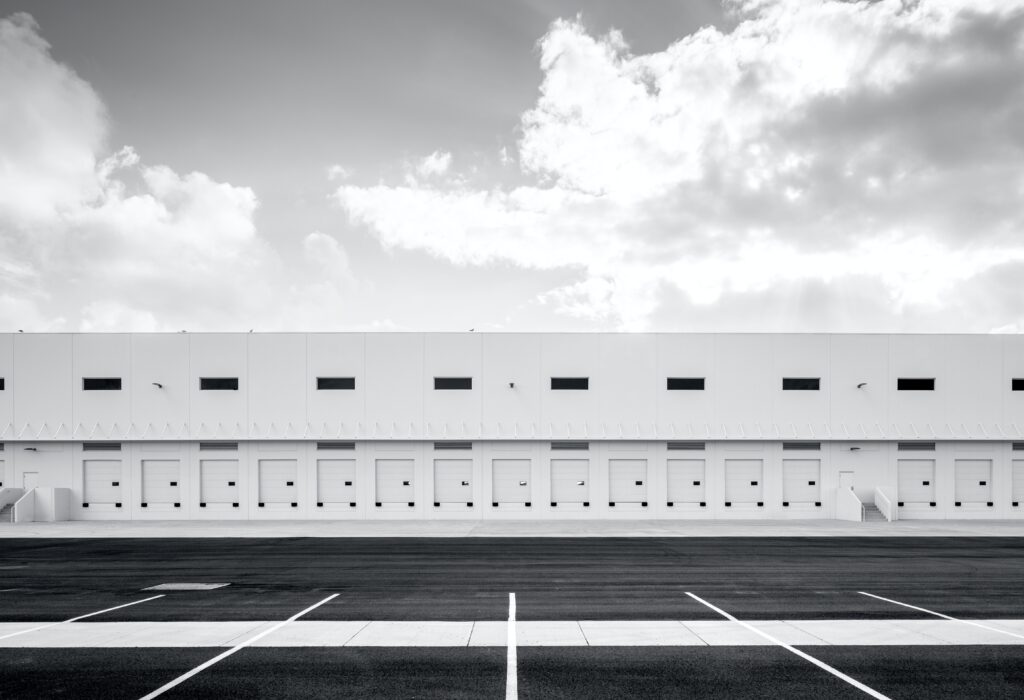 Fulfilment
Het complete logistieke proces rondom jouw webshop nemen graag uit handen! Inslag, opslag, verzendklaar maken, frankeren en verzenden. Ook retourverwerkingen kunnen wij verzorgen. Uit ervaring hebben wij de processen rondom fulfilment geoptimaliseerd en kan RBTC Logistics BV ook hier goede service bieden.
Value Added Logistics
Value Added Logistics (VAL) is een term die gebruikt wordt binnen de sector. Hiermee wordt bedoeld dat er nét iets uitgebreidere service wordt geleverd en is een essentieel instrument om de klanttevredenheid te verhogen.

Met elke zending zorgen wij voor de complete logistieke afhandeling van jouw order. Dit proces kunnen wij koppelen aan mogelijkheden voor opslag en overslag en zelfs het totale logistieke traject. Foliën, stickeren, verpakken, voorraadbeheer en het opmaken van documenten, het wordt allemaal verzorgd.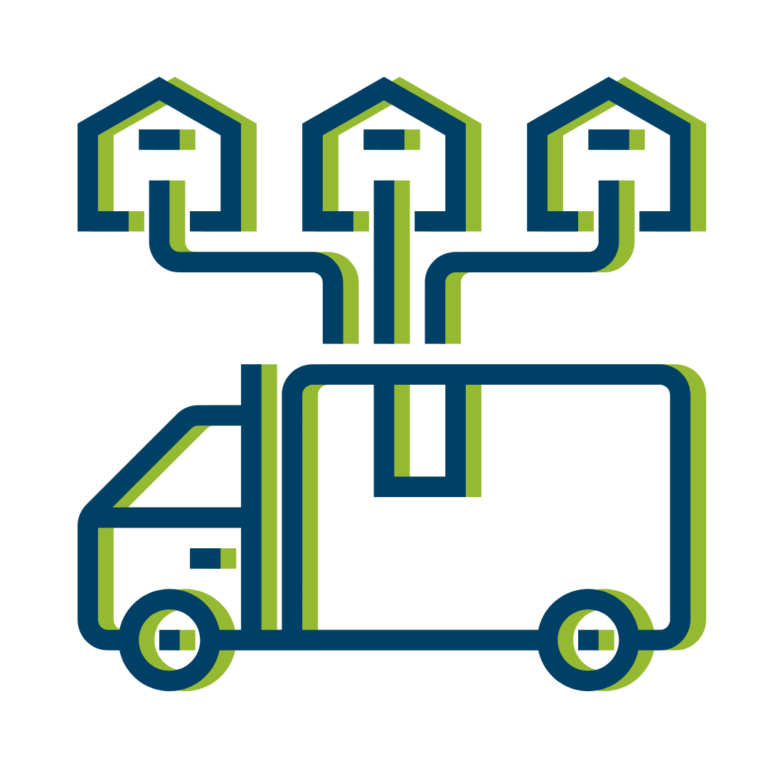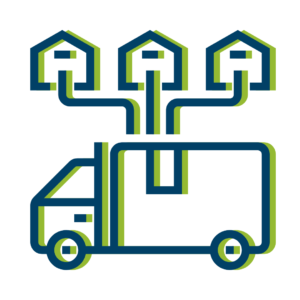 Waar leveren of halen wij de goederen op ?
Interesse in warehousing?
Vraag een offerte aan of neem contact met ons op!