Goederen kunnen snel per vliegtuig vervoerd worden, maar soms is de looptijd niet belangrijk en is vervoer per containerschip een veel efficiëntere oplossing. Het maakt in beide gevallen niet uit of het laad- en losadres van uw zending zich bevind in Afrika, Australië, Azië, Noord-Amerika of Zuid-Amerika. Wereldwijd is huis-tot-huislevering een mogelijkheid.

Wij adviseren graag over de  meest geschikte vorm van vervoer die past de unieke wensen per zending.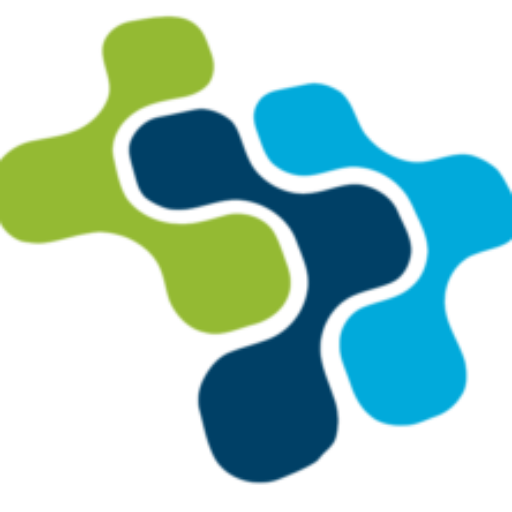 Luchtvracht
Zendingen die over een grote afstanden vervoerd moeten worden binnen een zo kort mogelijke tijd vragen om luchtvracht. Vervoer per vliegtuig is een belangrijk onderdeel van ons dienstpakket.

We werken met een vast netwerk van luchtvaartexpediteurs op diverse luchthavens wereldwijd. Deze partners zijn allen in het bezit van een AEO-vergunning en handelen alle douane-activiteiten op een correcte manier af.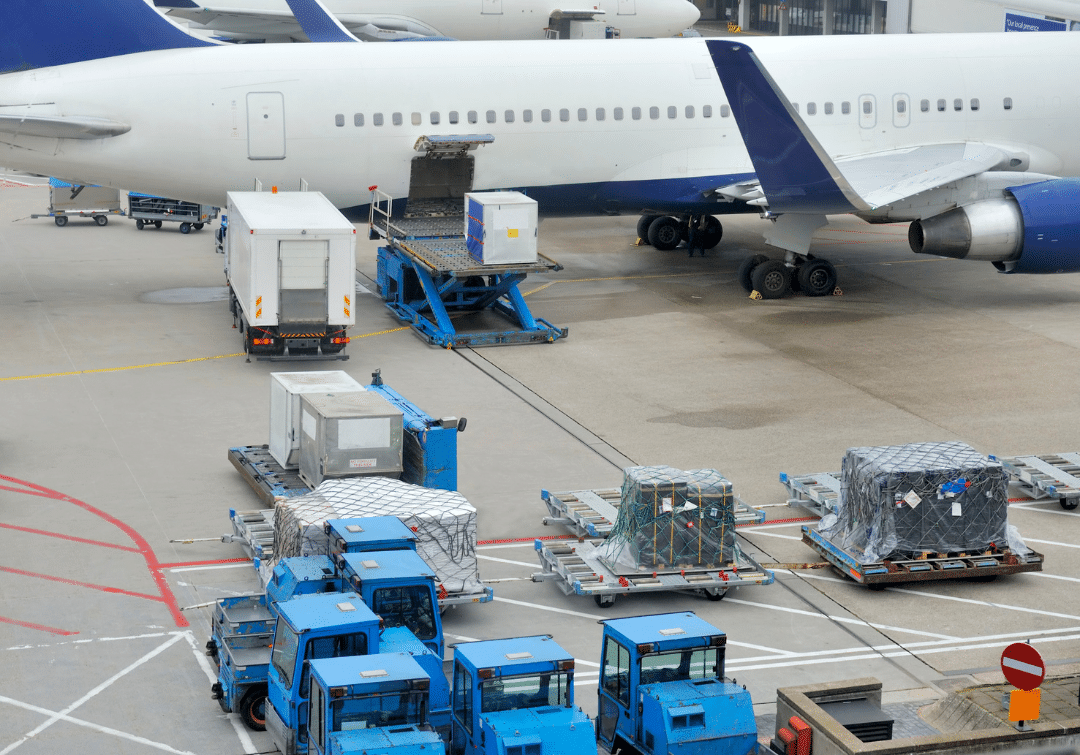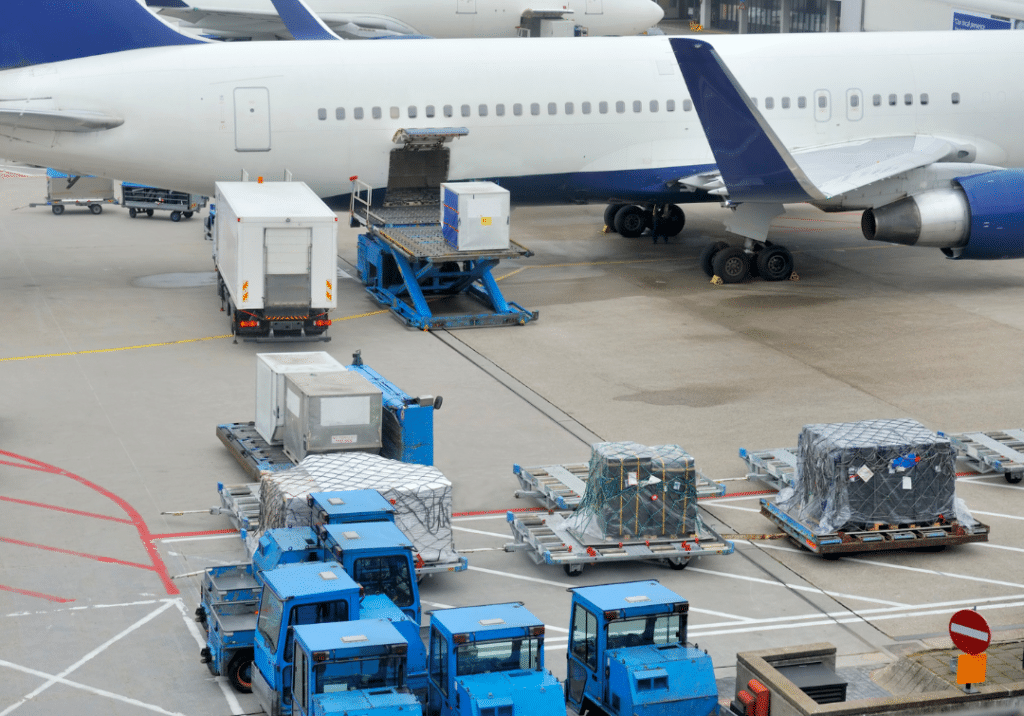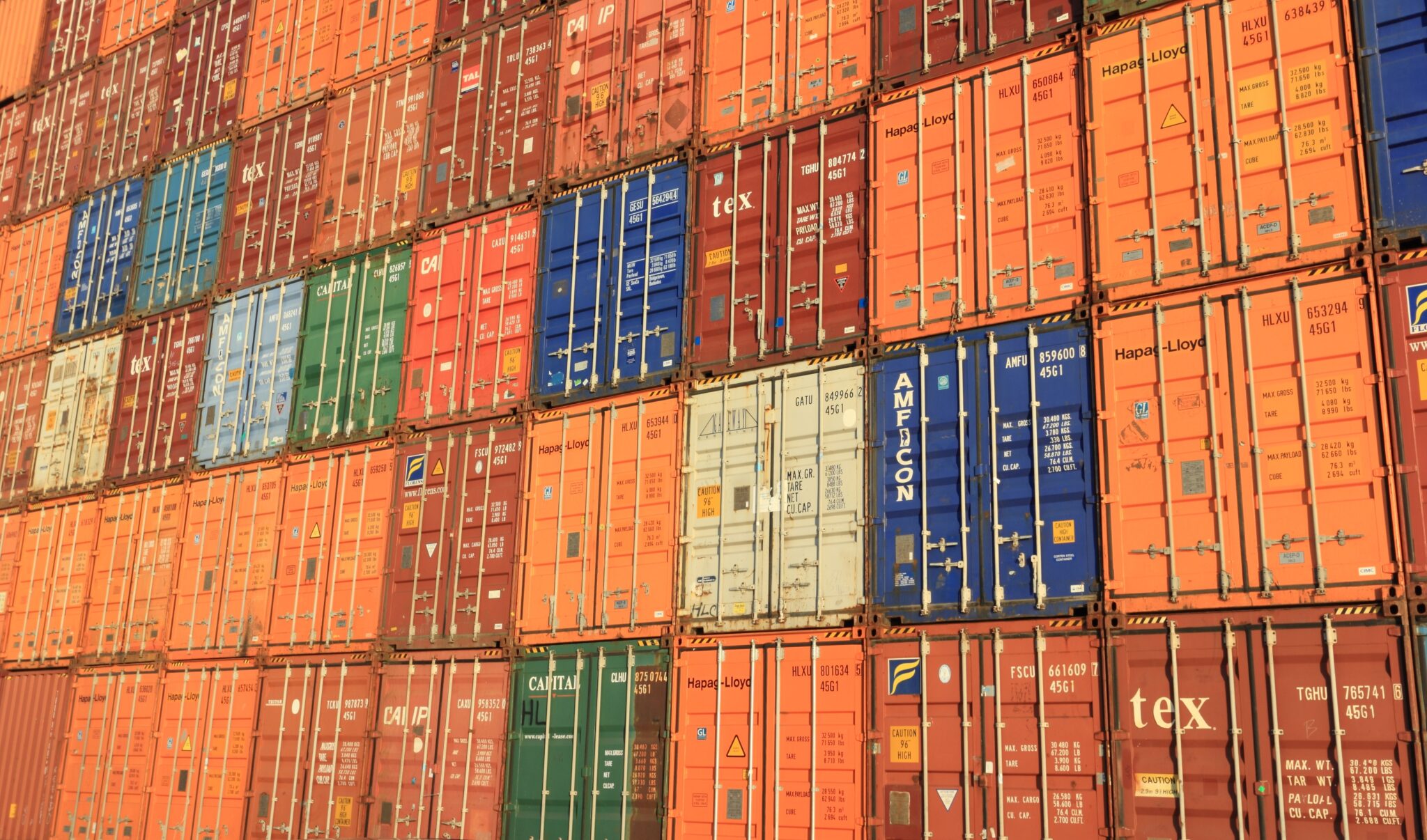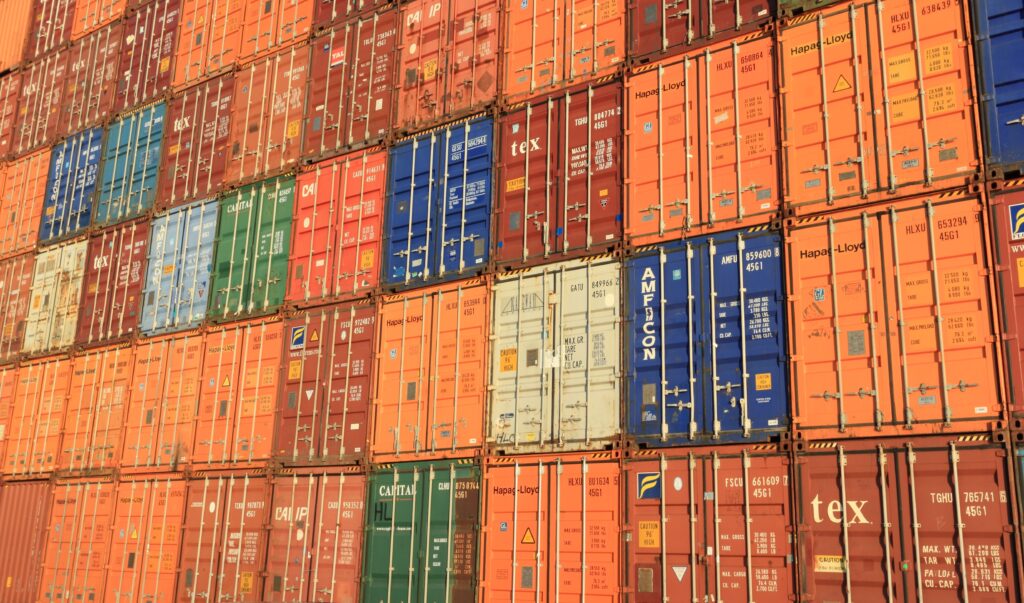 Zeevracht
Transport per schip maakt het mogelijk over de hele wereld met relatief lage kosten veel te vervoeren. Dagelijks vertrekken er vele schepen naar nog meer bestemmingen. China, het Midden Oosten en de Verenigde Staten zijn bestemmingen die erg geschikt zijn voor zeevracht.

Ook hier werken we met plaatselijke expediteurs, uiteraard in het bezet van AEO-vergunningen.
Treinvracht
Naast zee- en luchtvracht bestaat er nog een aantrekkelijke mogelijkheid voor het transport van goederen tussen China en Europa. Wij hebben de mogelijkheid uw goederen te im- én exporteren van China naar Europa!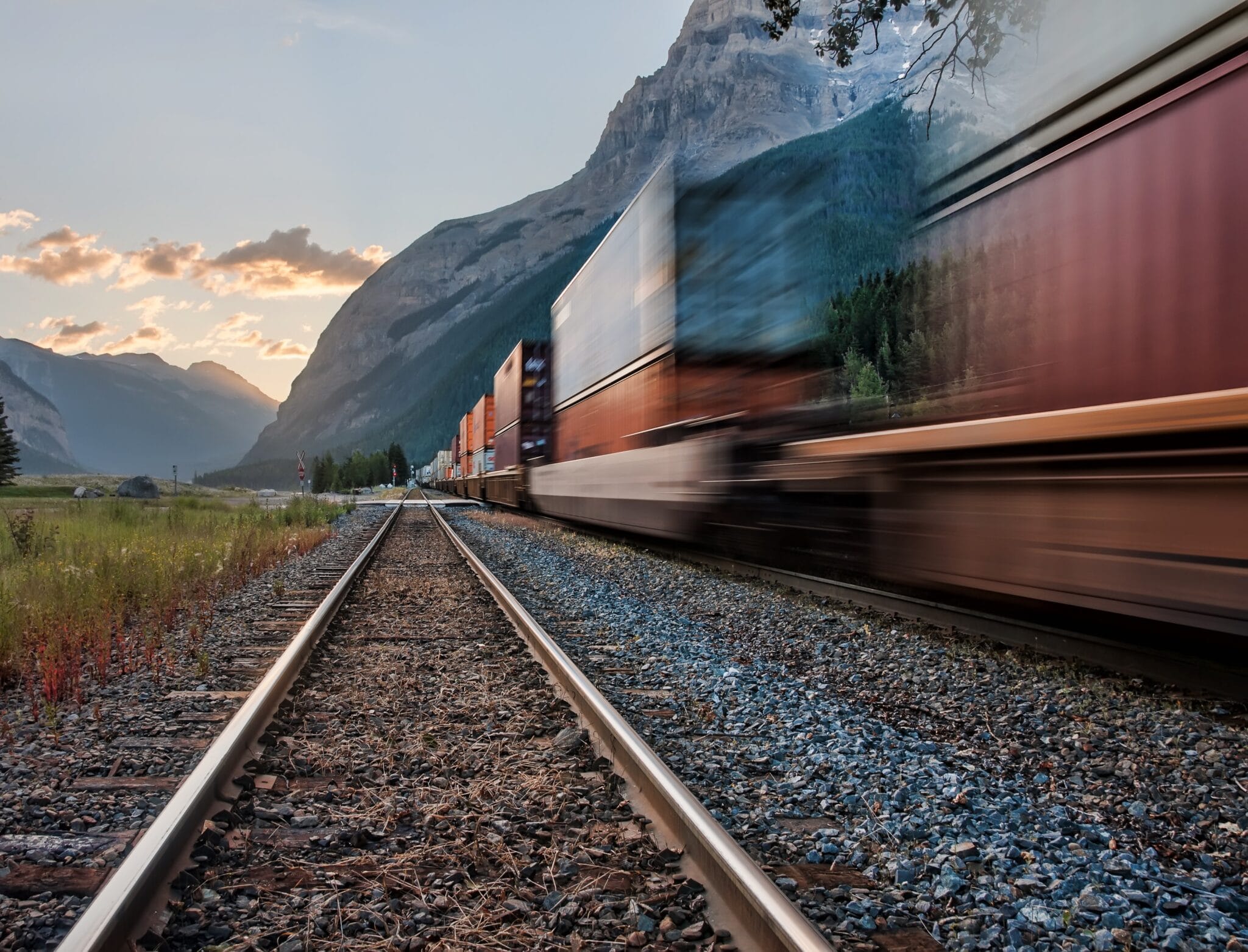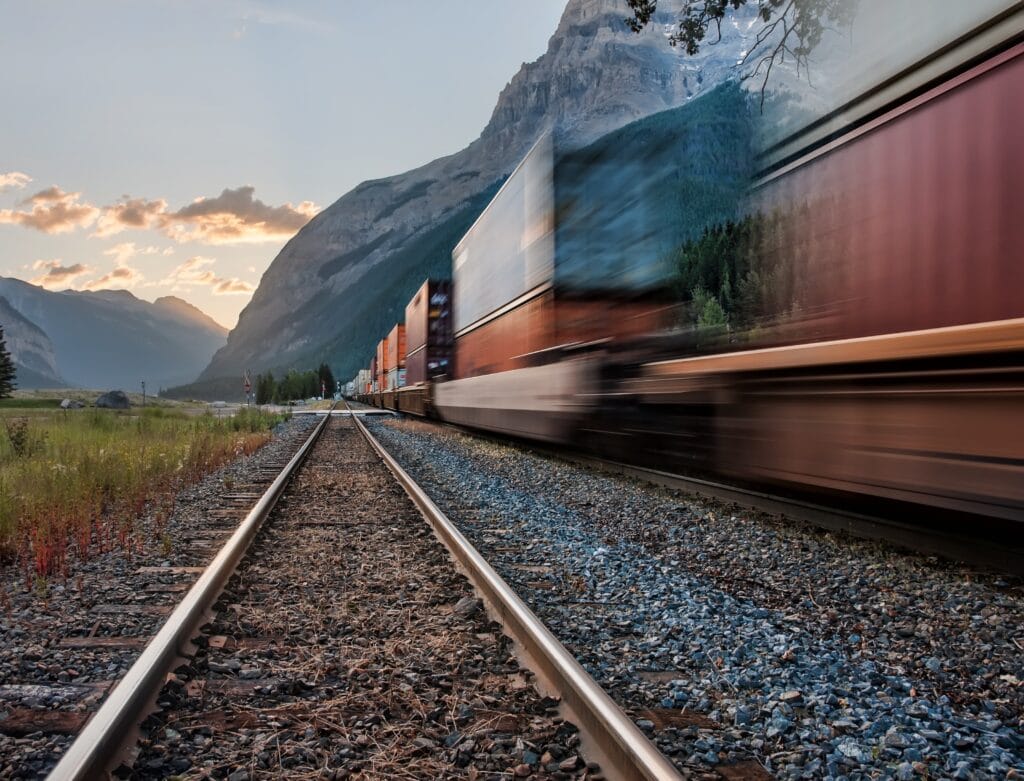 Waar leveren of halen wij de goederen op ?
Interesse in luchtvracht of zeevracht?
Vraag een offerte aan of neem contact met ons op!