Dynamisch als wij zijn zorgen wij ervoor dat de goederen zorgvuldig en snel op de juiste plek en volledig naar jou wens worden afgeleverd.
Wij kunnen transportdiensten aanbieden die zich uitstrekken van de buitengrenzen van Europa tot aan de kleinste straatjes in Parijs, van fijnmazige distributie tot complete vrachtauto's. De goederen tot op de gewenste centimeter geleverd én afgehaald door geheel Europa op de manier zoals jij dat mag verwachten.
Wij bieden een Europees netwerk voor wegtransport met meer dan duizenden potentiële eenheden die dagelijks voor jou in beweging zijn.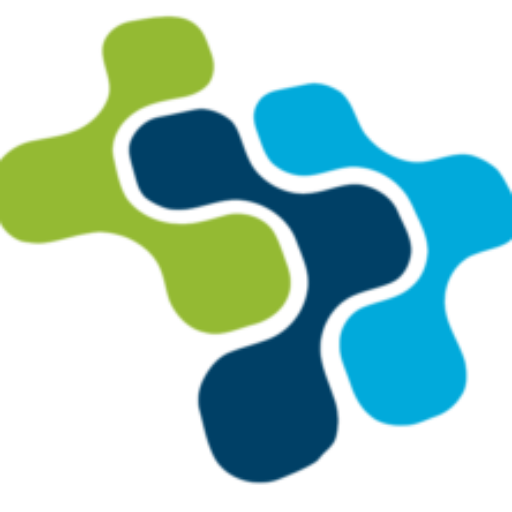 Distributie
Wij beschikken over een zeer betrouwbaar distributienetwerk waardoor wij flexibel, snel en efficiënt kunnen handelen. Binnen 24 uur kunnen wij jouw zending in Nederland, België en Luxemburg afhalen of afleveren. In ons netwerk bevinden zich bestelwagens, bakwagens en vrachtwagens waardoor verzending van vrijwel alle soorten goederen en pakketten mogelijk is.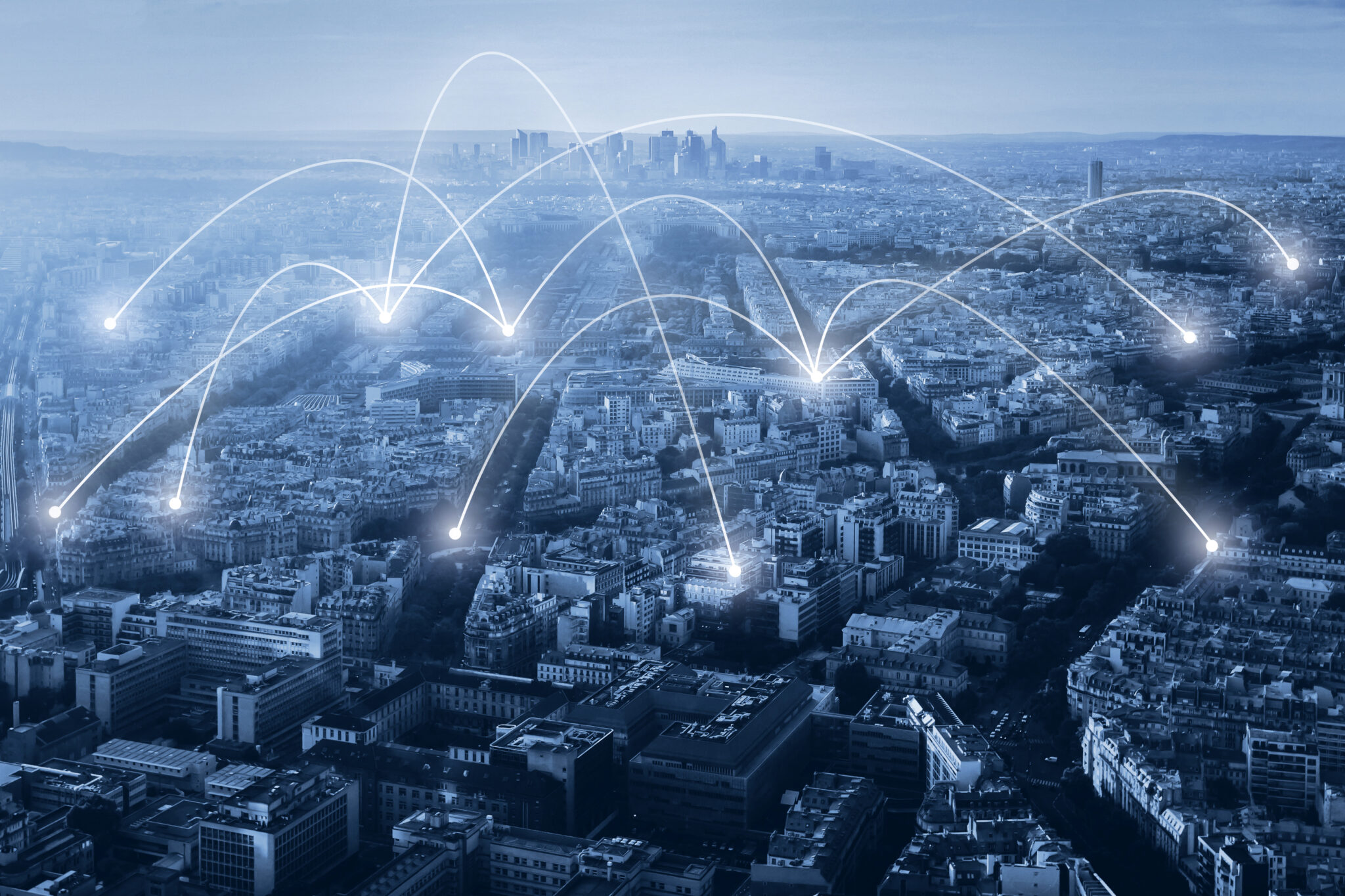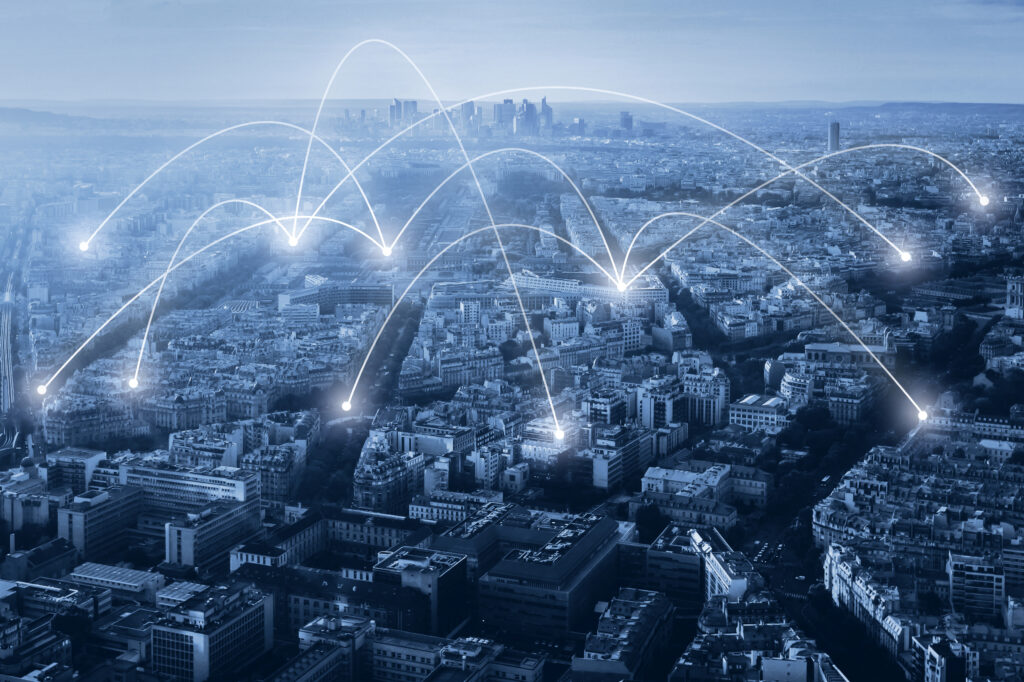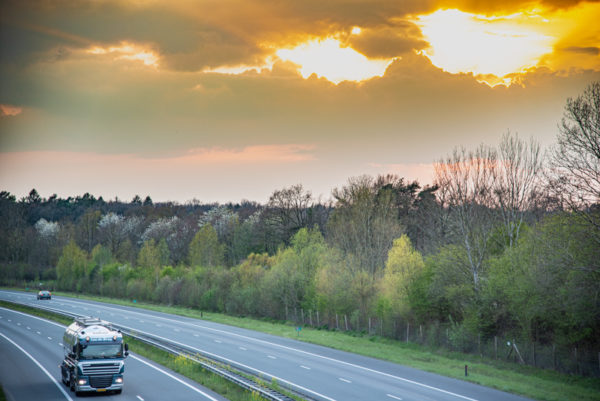 Deelpartij / Compleetvracht
Wij verzorgen dagelijks Deelpartijen (LTL-Less than truck load) en Compleetvrachten (FTL-Full truck load) voor onze klanten. Of deze nu binnen Nederland is of van Spanje naar Letland gestuurd moeten worden. Met ons netwerk waarin zich duizenden vrachtwagens bevinden is er altijd een mogelijkheid!


Speciaal transport
Transport, het komt in vele vormen. Wij zijn er ook wanneer uw goederen wat extra aandacht nodig hebben, uw goederen met spoed verzonden moeten worden of gebruiksklaar bij de klant op 3 hoog door mensen moet worden geleverd. Vastzetten met anti-slipmatten of te groot voor een "gewone" trailer ? Uw producten verdienen wat extra aandacht, wij geven die!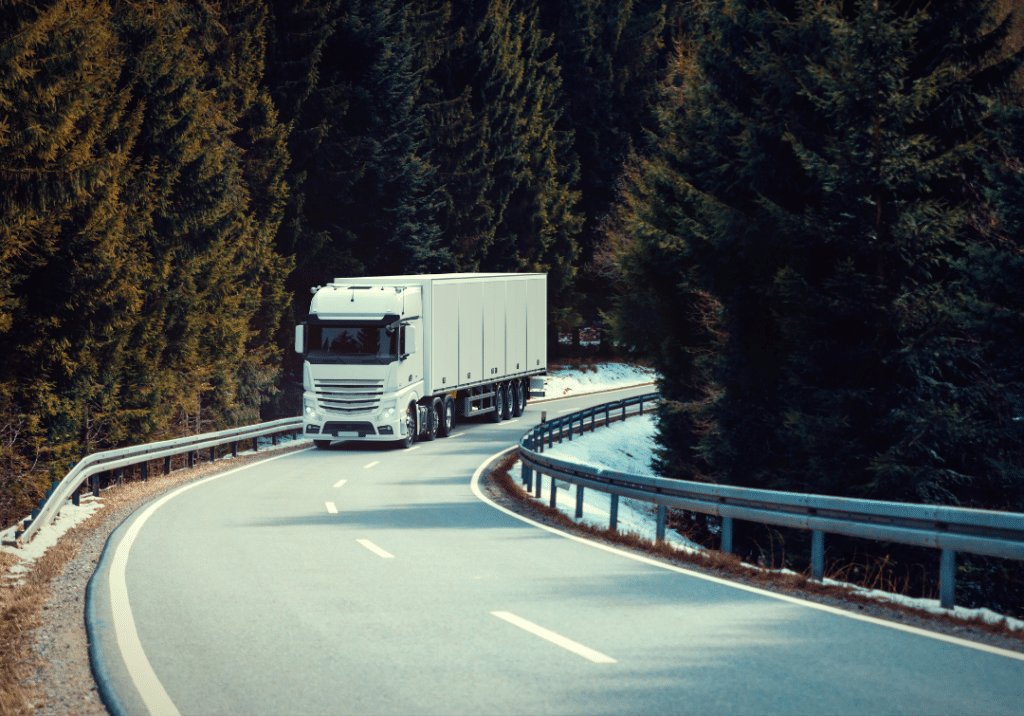 Waar leveren of halen wij de goederen op ?
Interesse in wegtransport?
Vraag een offerte aan of neem contact met ons op!